We are focused on delivering the best advice and solutions to our clients and achieving that requires us to identify, develop, and retain the best talent. We believe a workforce comprised of individuals with varied backgrounds and experiences creates a rich diversity of thought that empowers us to challenge conventional wisdom. We are committed to sustaining an environment in which all employees – regardless of socioeconomic status, race, color, nationality, religion, gender, sexual orientation, physical abilities, veteran or military status – can bring their whole selves to work to maximize their individual potential and our collective success.
We are an Equal Opportunity Employer. Applicants are considered for employment opportunities without regard to race, age, religion, color, sex, national origin, marital status, veteran status, sexual orientation, political affiliation, citizenship status, genetic information, disability (in compliance with the Americans with Disabilities Act and any other applicable law), or any other characteristic or status protected under any applicable US, state or other law.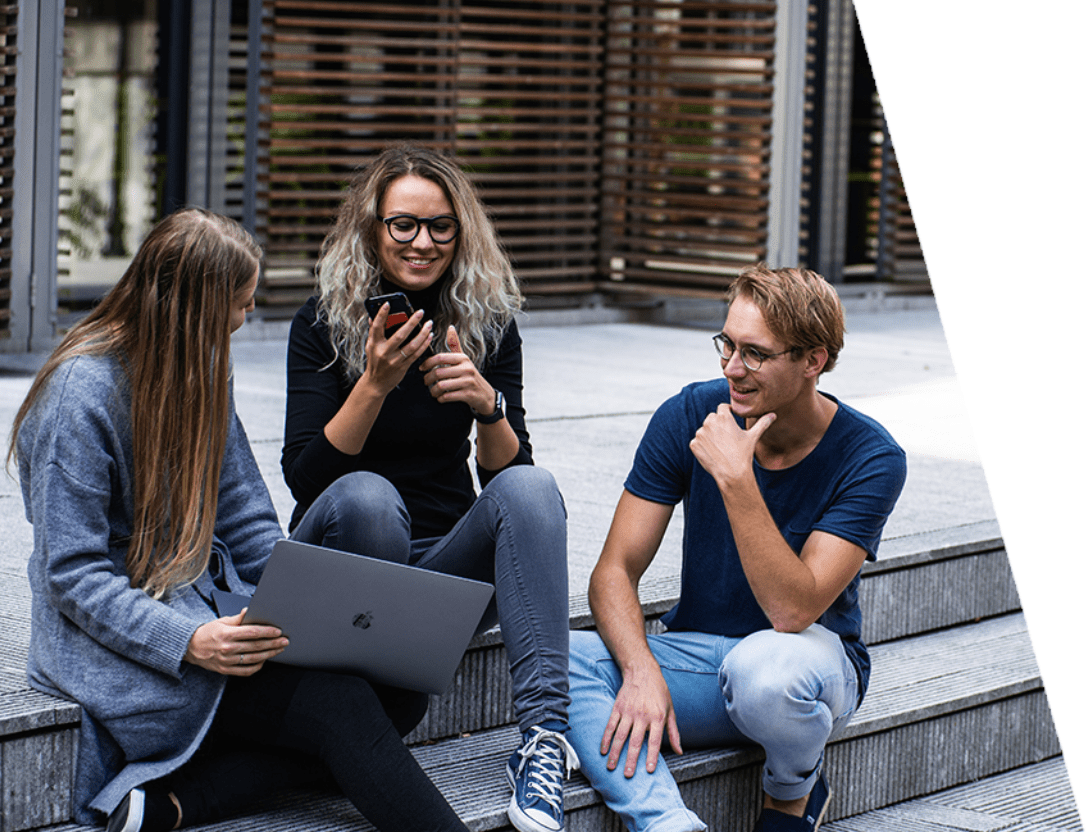 Undergraduate and Graduate
We value your potential
We value strong academic backgrounds, rigorous analytical abilities, outstanding communication skills, and leadership potential. We offer internship opportunities throughout the year and if you are interested to work with us, please attach your resume and we will contact you shortly.
Experienced Professionals
We value your experience
We are always keen to hear from talented experienced individuals across all levels of seniority, please attach your resume and we will contact you shortly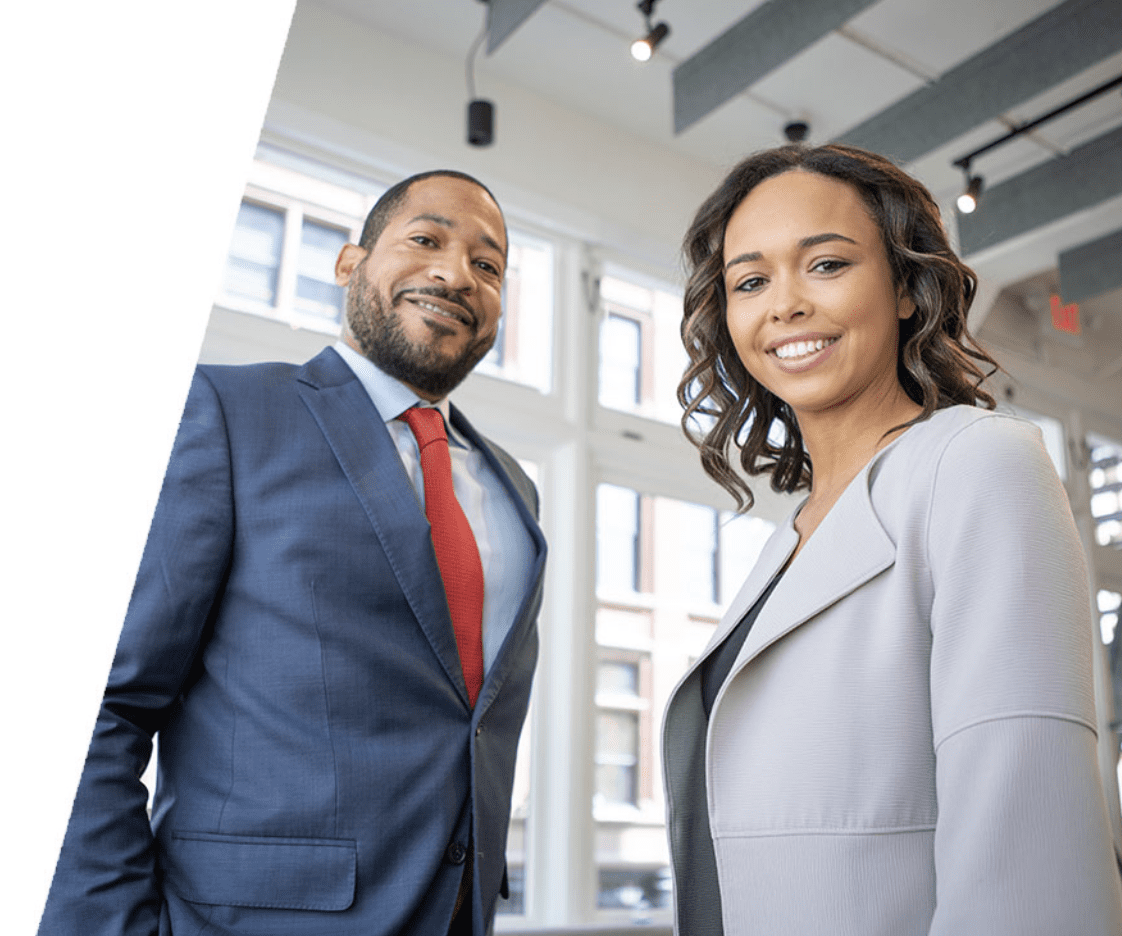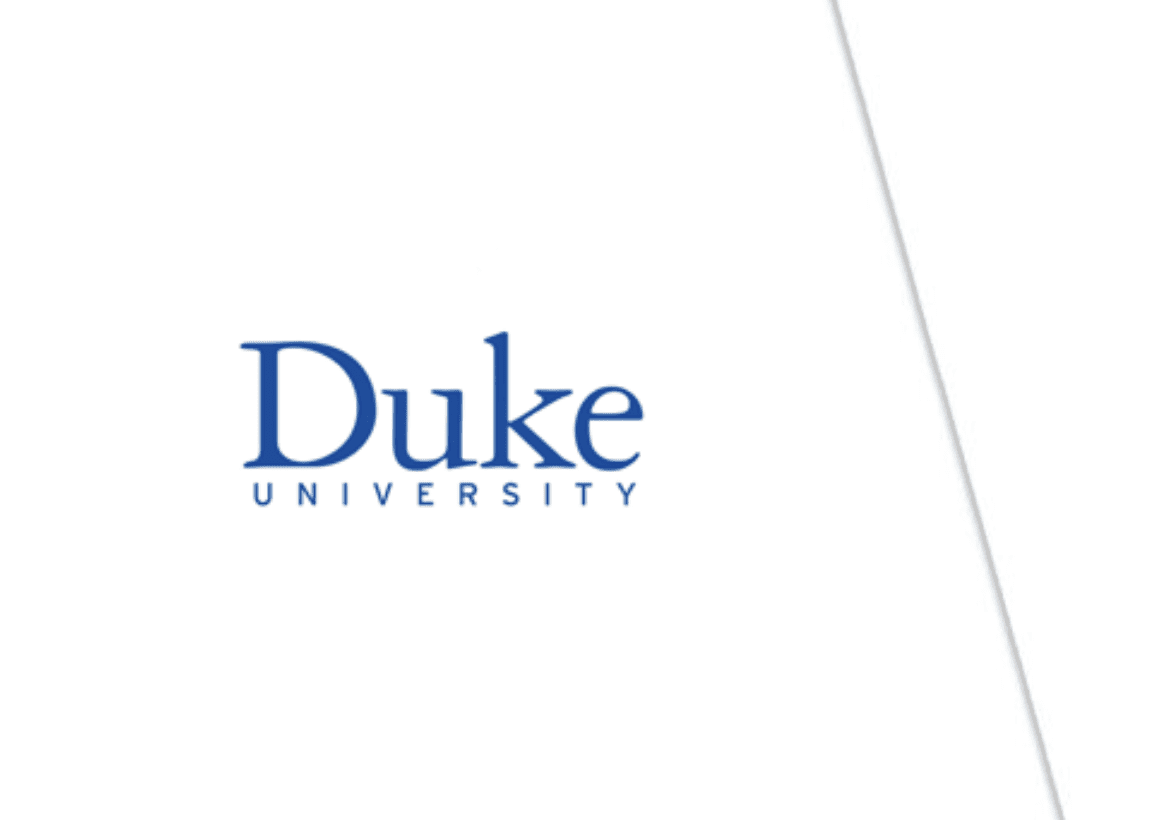 Experienced Professionals
We value your experience
We are always keen to hear from talented experienced individuals across all levels of seniority, please attach your resume and we will contact you shortly